Model Orbital
A fresh and unique design, that looks like no other. With excellent build quality and details.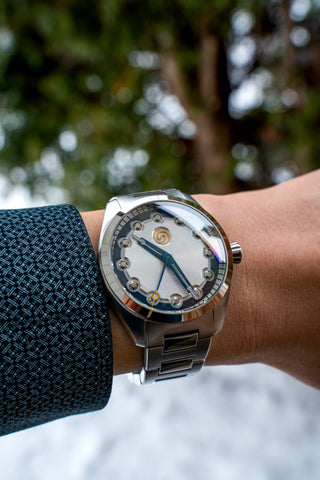 Model Orbital
Our first, more to follow.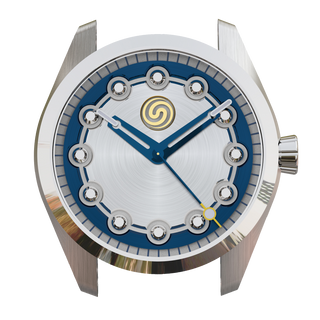 Introducing: Model Orbital
Introducing: Model Orbital
What do WE mean, by saying "Innovation":
We design what we envision a watch could be. Maybe the design is not to everyone's taste, someone may love it, and someone may hate it. But, we only have one life to live! there is no time to "play it safe".
The last thing we want for our designs is to have people think: "Oh, it's a watch just like any other"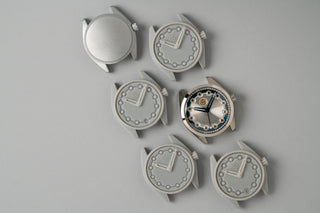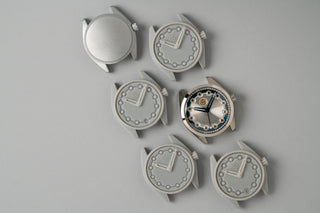 R & D Progress
Stay updated on the progress of Model Orbital
Design-Centric
Design for comfort
The slim profile slides right under your cuff. Fits wrist size from 6'' to 8.6'' perfectly, with 2 half-links of different sizes. Guarantee a perfect fit.
Design for versatility
Constructed with scratch resistant 316L stainless steel, paired with 100 meter water resistance and BGW9 lume. Handles your day to day need like a charm.
Design to be unique
Just like our Model Orbital, all of our future designs will be worthy as a "conversation starter piece".